Main content starts here, tab to start navigating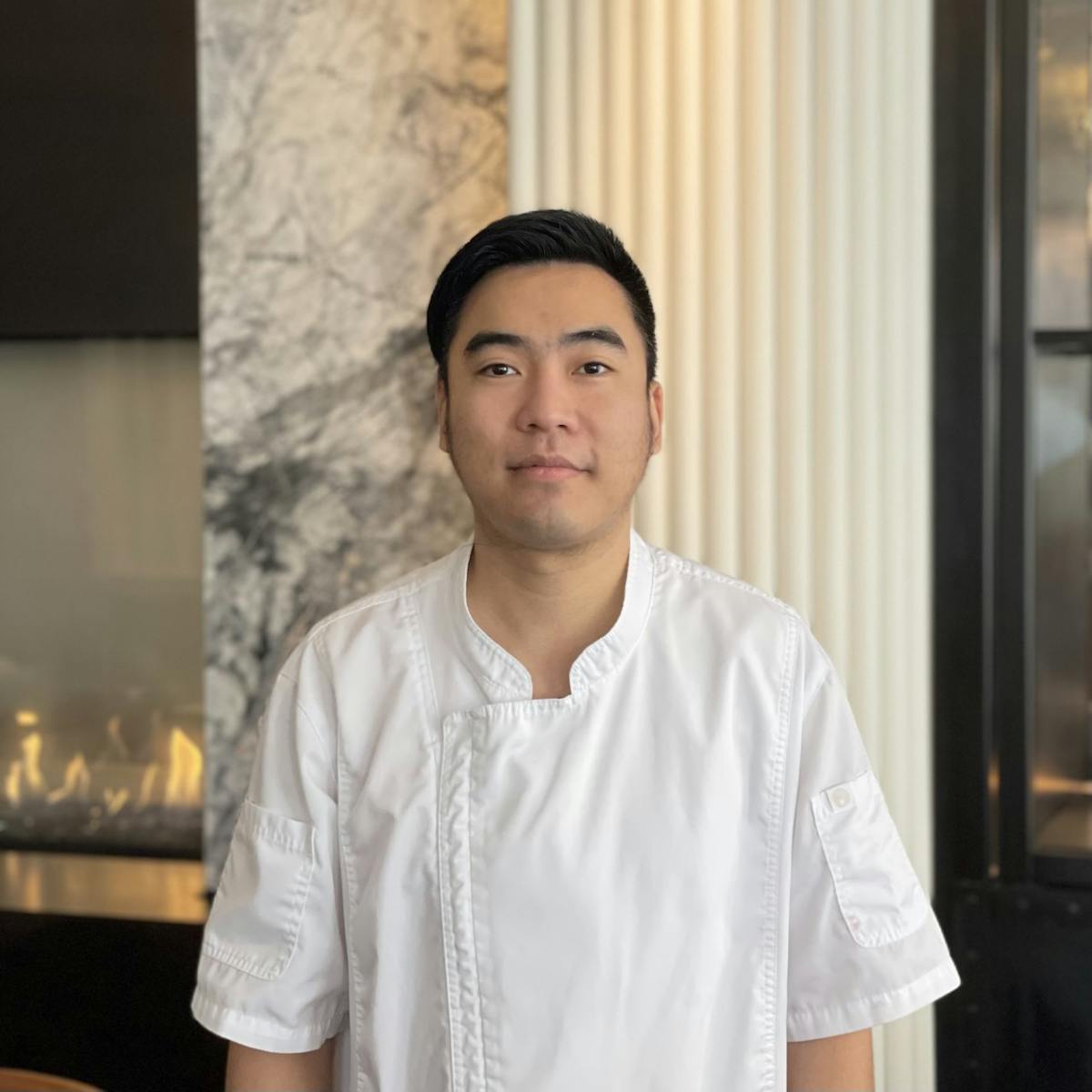 Paranyu "Cho" Limpananon
Suviche Chef
Born and raised in Chiang Rai, Thailand, Paranyu "Cho" Limpananon always expressed a passion for Japanese food. He was intrigued by the ceremony of preparation, the beauty of the food itself, and of course the coming together of flavors. So, while he was earning his business and computer science degrees from Rangsit University International College in Pathum Thani, Thailand, he started working part time as a sushi chef, learning the basics at Panya Indra Golf Club in Bangkok.
After graduating, Cho moved to Los Angeles, where he worked as a sushi chef at The Room Sushi Bar, before being offered a job as a sushi chef at Kanpai Sushi Bar & Grill in Los Angeles. It is here, working under a true Japanese master sushi chef, that he perfected his craft and found a way to turn his passion for the cuisine into his own form of culinary art. For the next 12 years, he delighted guests at two of Kanpai's restaurants with his creations.
In 2021, Chef Cho moved to Houston to take on a new role at Four Seasons Hotel Houston as Suviche Chef of Toro Toro, expanding the role of a traditional sushi chef, by incorporating ceviche dishes and Latin influence.
In addition to creating his popular sushi and ceviche dishes for restaurant guests, Chef Cho also leads interactive suviche making classes for guests and groups.
Paranyu's actual nickname is "Kincho", however his Japanese colleagues at the sushi bar advised him that "Kincho" means "fear" in Japanese, while "Cho" means "super". Guests of Four Seasons Hotel Houston and his colleagues agree that his revised nickname suits him perfectly.
When not working, Chef Cho enjoys playing guitar and singing Karaoke with his wife, Jan. He speaks English and Thai and a bit of Japanese he's learned as a sushi chef.